Team Building
Multiple team-building games and events in Crete, aim to entertain and challenge participants.
Mini Olympics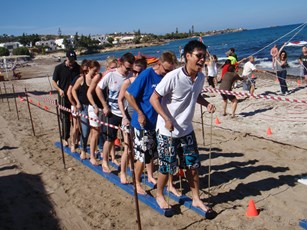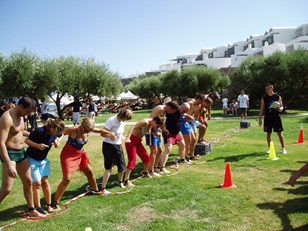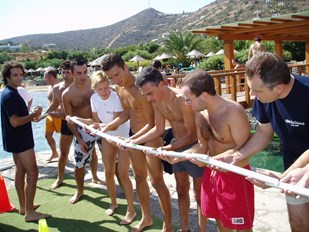 The participants take part either individually or in teams to several activities based and inspired from the everlasting Olympic Spirit. The event emphasizes in people's soft skills rather than physical condition.
Treasure Hunt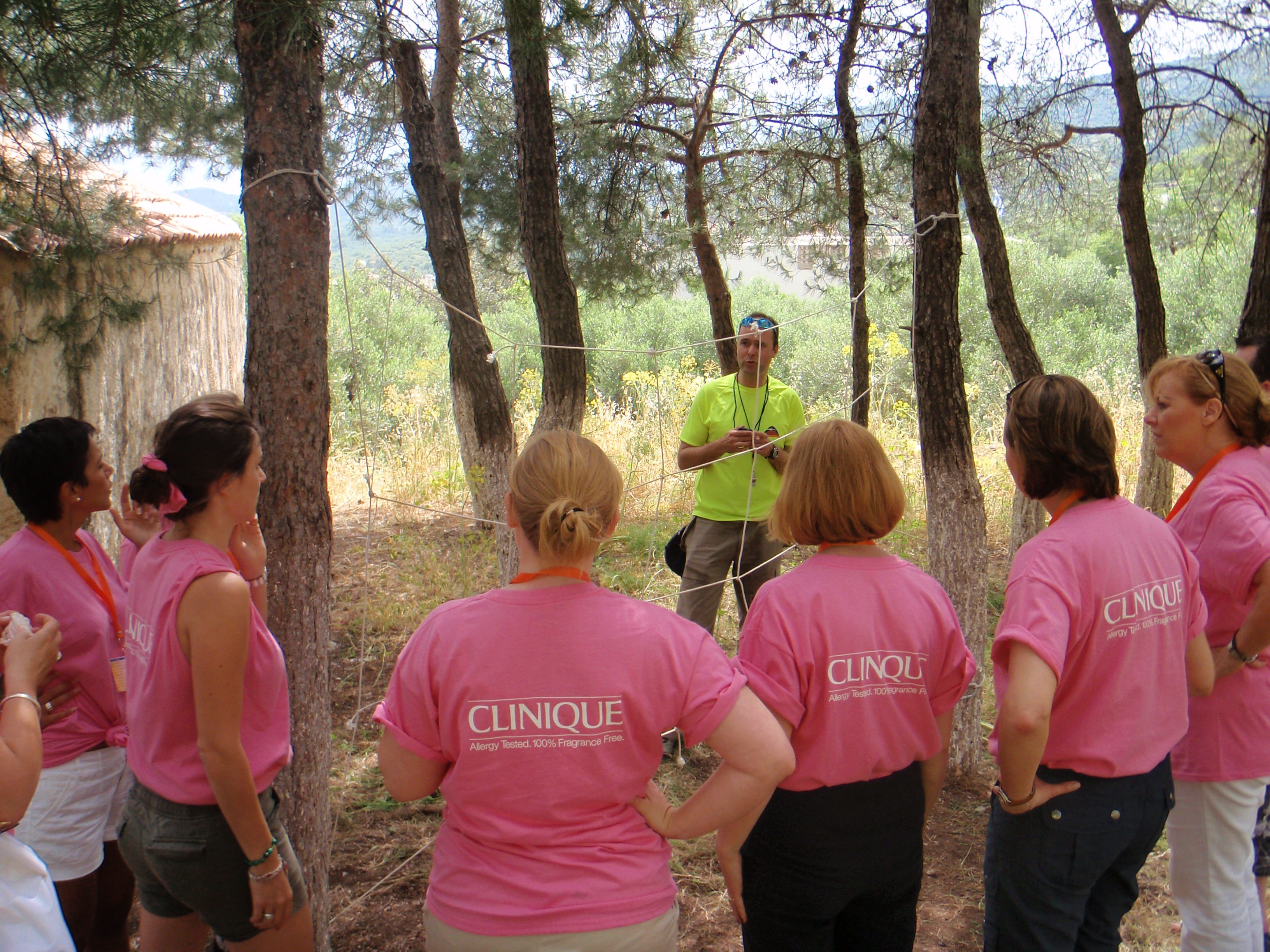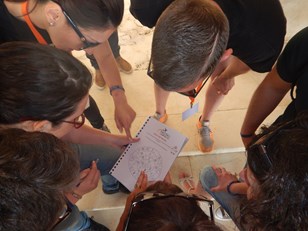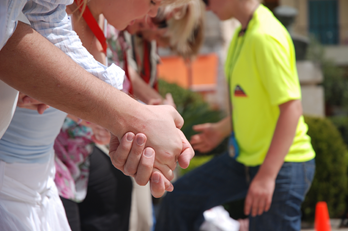 The idea of the program is to provide the participants with a fulfilling and renovating event while highlighting the group dynamics and the communication of messages concerning team work, active hearing etc.
The program will be based on fun games and activities both competitive in a form of relays and non-competitive.
Photo Treasure Hunt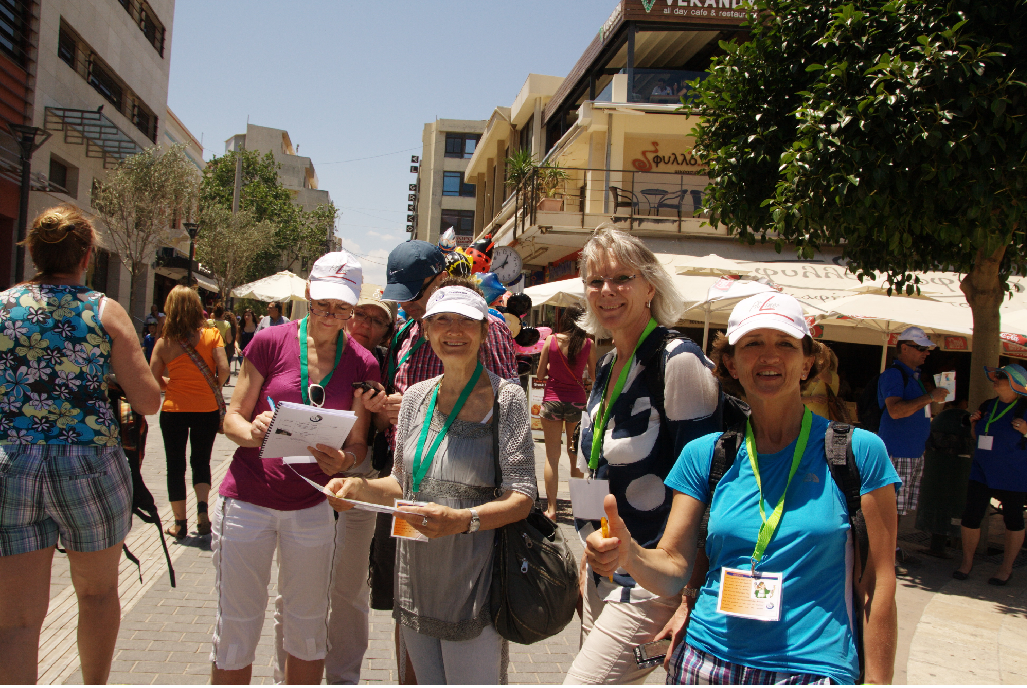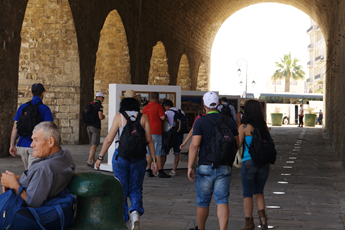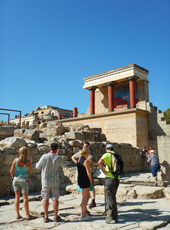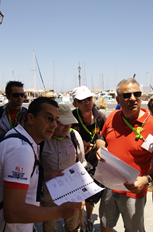 Try your photographic skills in a Treasure Hunt Game, which combines fun and alternative sightseeing of the selected area. This experience will enable us to discover hidden spots of the visited areas in an adventurous way and simultaneously enjoy a pleasurable activity.
Castaways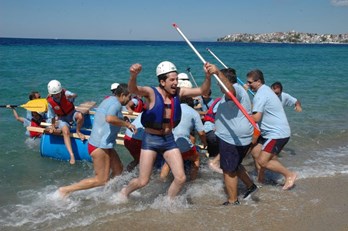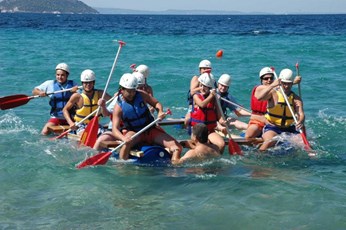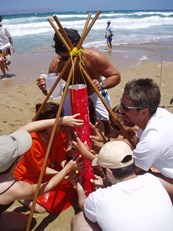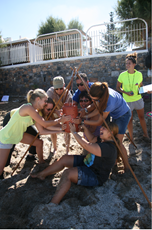 You were exploring Greece ... and ended up as a castaway on an island!
The only way to survive and return to civilization, is to build a raft. You and your team will face many challenges: limited equipment , lack of survival supplies, demanding speed, accuracy and solid construction.
But the trophy is survival and ... lots of fun!
Jeep Tours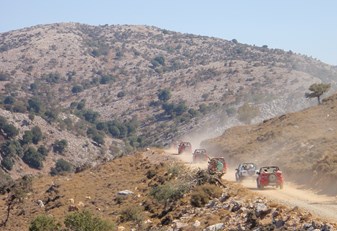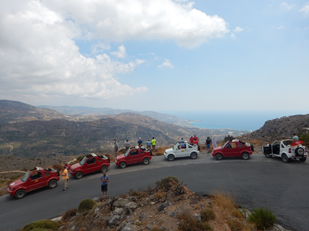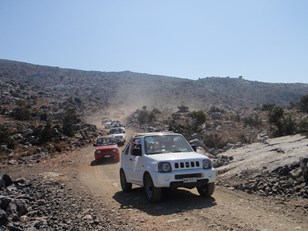 Explore by 4x4 vehicles the rough countryside of Crete! Taste the off road experience in scenic tours with ever changing landscape.